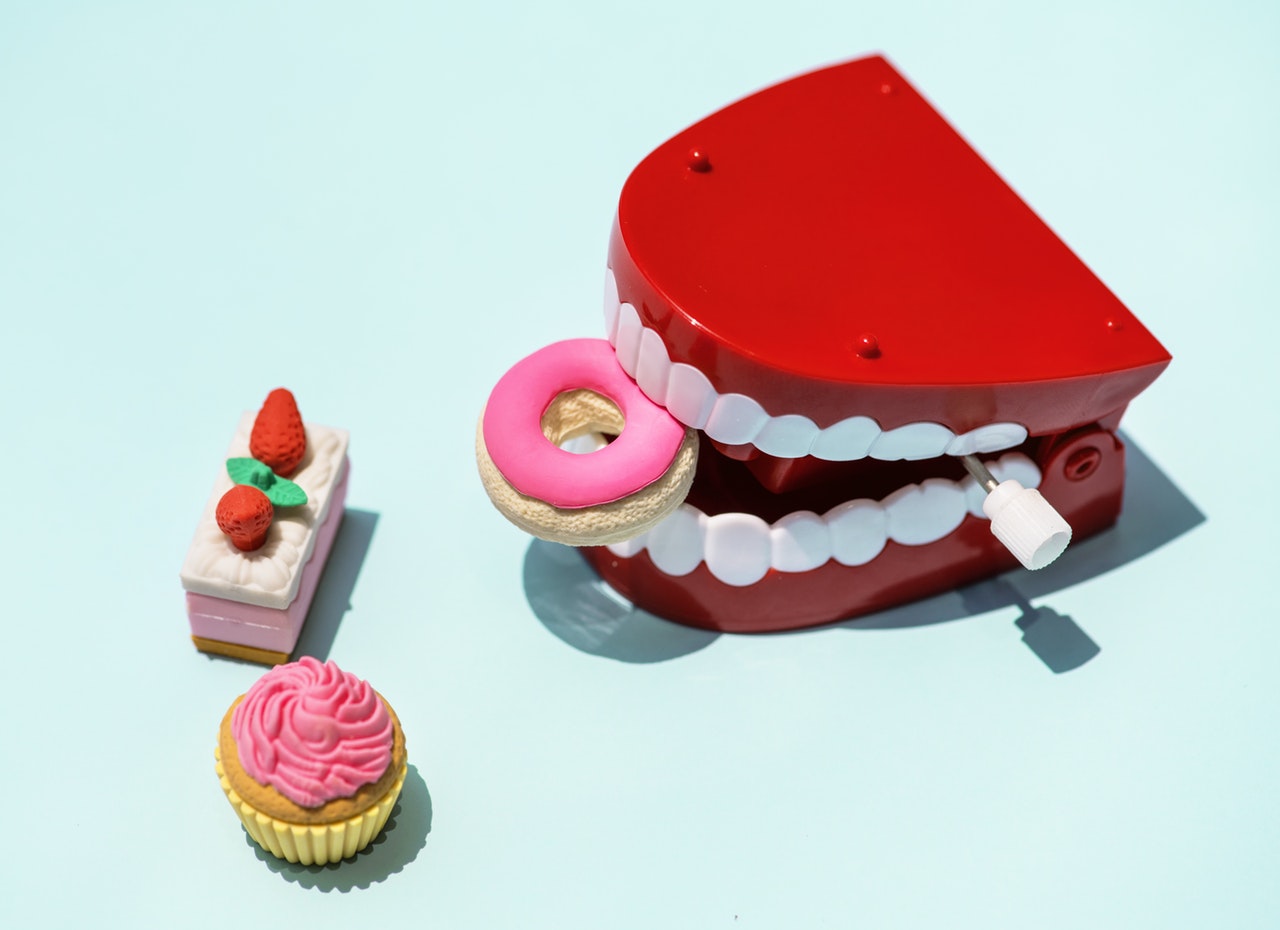 Prevention is better than curing the cavities, gum diseases, and other oral problems after your teeth are already damaged. You would not want to wait until your tooth structure is destructed and affect the surrounding parts, such as the enamel and dentin layer.
You need to learn about the best tips to prevent tooth decay and the associated diseases. If you do not have an idea of how to avoid tooth decay, you can visit your dentist or read about the best ways to care for your teeth.
The following content highlights the best ways to prevent tooth decay:
Brush Your Teeth Twice a Day
It is hygienic to brush your teeth, at least, twice a day preferably after you have taken meals. Brushing will prevent food particles from sticking on the teeth to cause decay. Some foods, such as sweets, beverages, and carbohydrates contain sugar and starch, which decay so fast while on the teeth.
The food that remains on the teeth will turn into acids and cause the development of stains and decay. Therefore, it is a good idea to clean the teeth using a toothbrush that contains fluoride. This will help in eliminating the sugars and bacteria that can affect your oral health, especially tooth decay.
Eat the Right Meals
It is essential to know the right meals that you should take so that you maintain the excellent health of your teeth. It is recommended that you eat nutritious and balanced meals and avoid the snacks and some carbohydrates.
Carbohydrates, such as pretzels and candy usually remain on the teeth and can cause decay within a short time unless you keep brushing. Ensure that as much as you would want to keep your teeth strong and healthy, you should also ensure that they do not decay by avoiding unnecessary meals.
Visit Your Dentist
Brushing your teeth daily and taking the right meals is the right thing to do for your oral health, but they might not guarantee you the best oral hygiene. Some complications due to tooth decay cannot be solved by just brushing or flossing the teeth. You need to see a dentist for a perfect checkup.
The dental professional will let you know if you are having any complicated oral issues that are caused by decay and offer the best diagnosis. Similarly, the dentist will give the best guidelines on how you need to treat your teeth when you are home. You should plan the visits for, at least, twice per year so that you can have a professional cleaning and dental exam.
Drink Fluoride Water
Drinking fluoride water is one of the cheapest ways to keep your teeth from decaying so fast. You are recommended to take this every time you feel thirsty if you cannot take other supplements. The fluoride component can kill the bacteria that remains on the teeth to prevent them from causing a decay. This is also the best option for the kids who cannot manage to use other measures to prevent tooth decay.